Minecraft (RF)
Download:
https://linkprotect.org/download.php?=011d16786a5628e5c521b81c9f99ede9/Minecraft.(RF)-XBOX360ISO.net.rar.html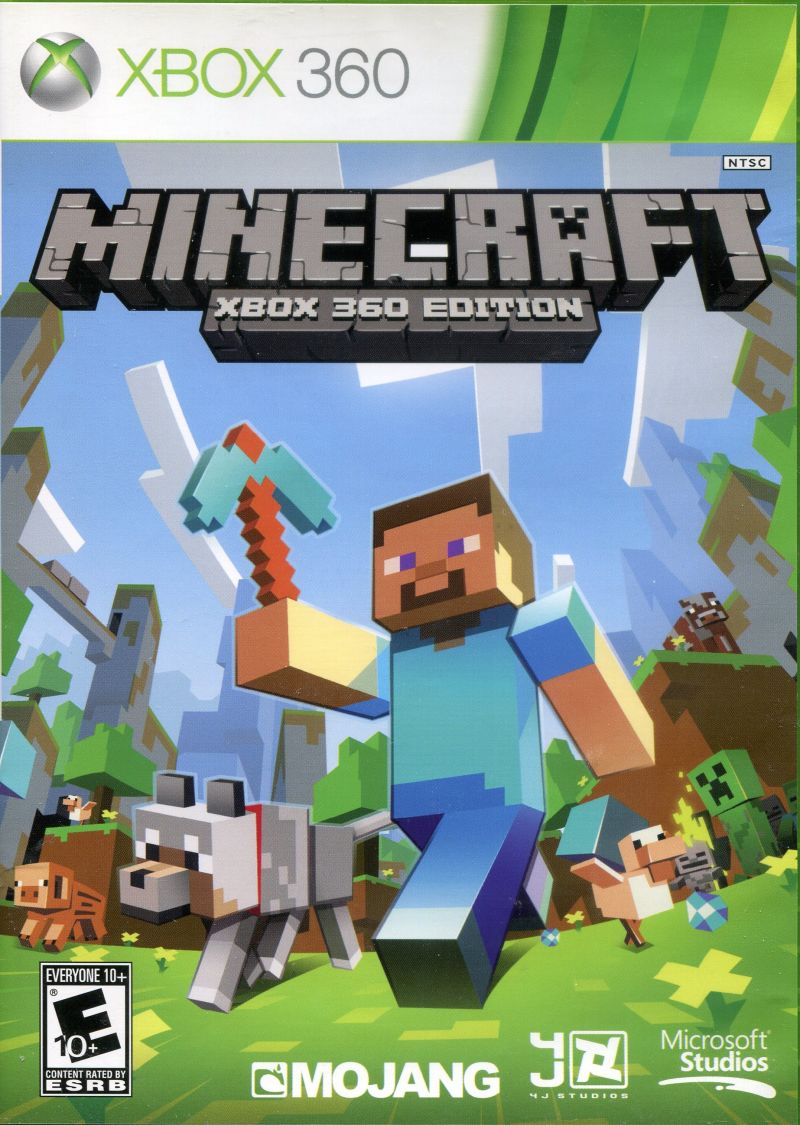 Published by
MicrosoftStudios
Developed by
MojangAB
Released
Jun 04, 2013
Also For
PlayStation 3 | CombinedView
ESRB Rating
Everyone 10+
Genre
Action
Perspective
1st-person, 3rd-person(Other)
Setting
Fantasy
This version of Minecraft is adapted for a console environment on the Xbox 360 and PS3. Just like the original game it offers a sandbox-like world where players can build their own worlds with blocks of different materials. Although there are number of differences and missing features compared to the PC version, largely it is identical. Players are free to explore, build, craft, fight and can set their own goals in a creative mode with no restrictions or danger, or in survival mode where enemies can attack you and your creations.
Special to this edition is a tutorial mode. The crafting system has been simplified. Blocks do not have to be placed correctly in the crafting grid. Instead, it shows the blocks required to craft a selected item and then creates it if the needed blocks are available. Up to four players can join a game in local split-screen and this can be played as an 8-player multiplayer game. The difficulty level cannot be changed while inside a world, but only before starting it.
The Xbox 360 and PS3 version are largely identical in gameplay. The largest difference is in the selection of skin and texture packs as DLC. Some of these are only available for a specific platform.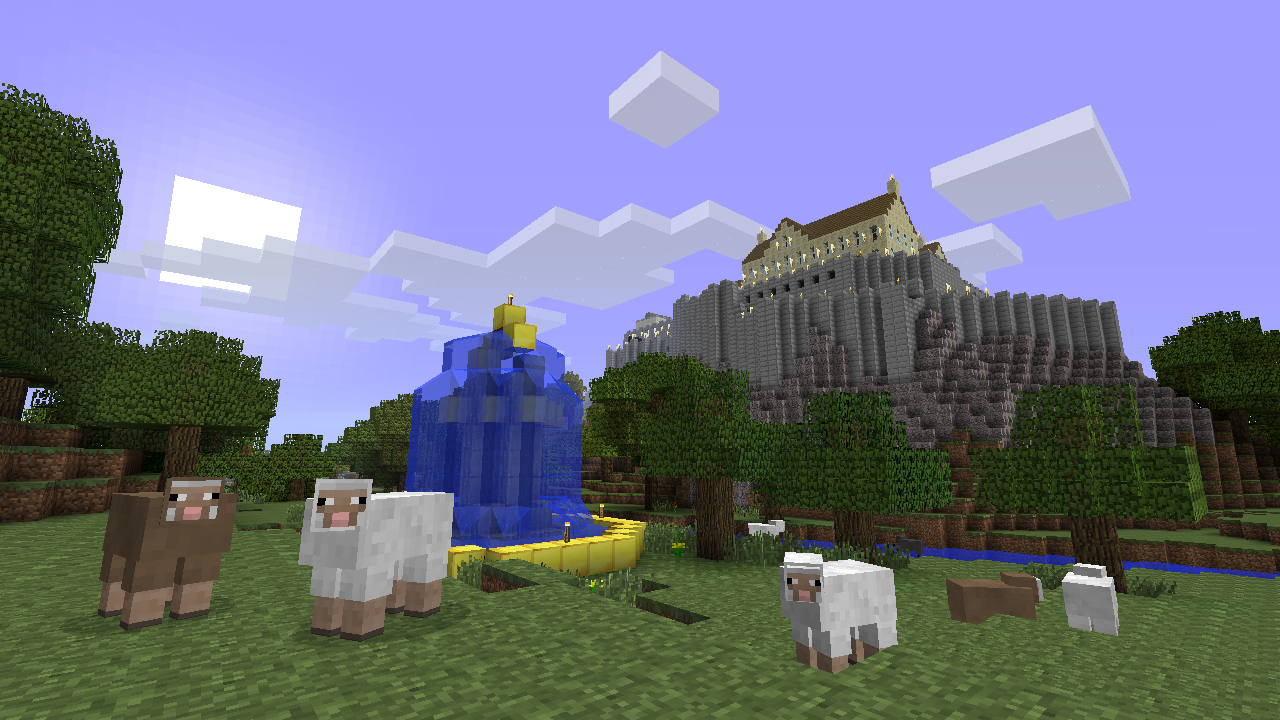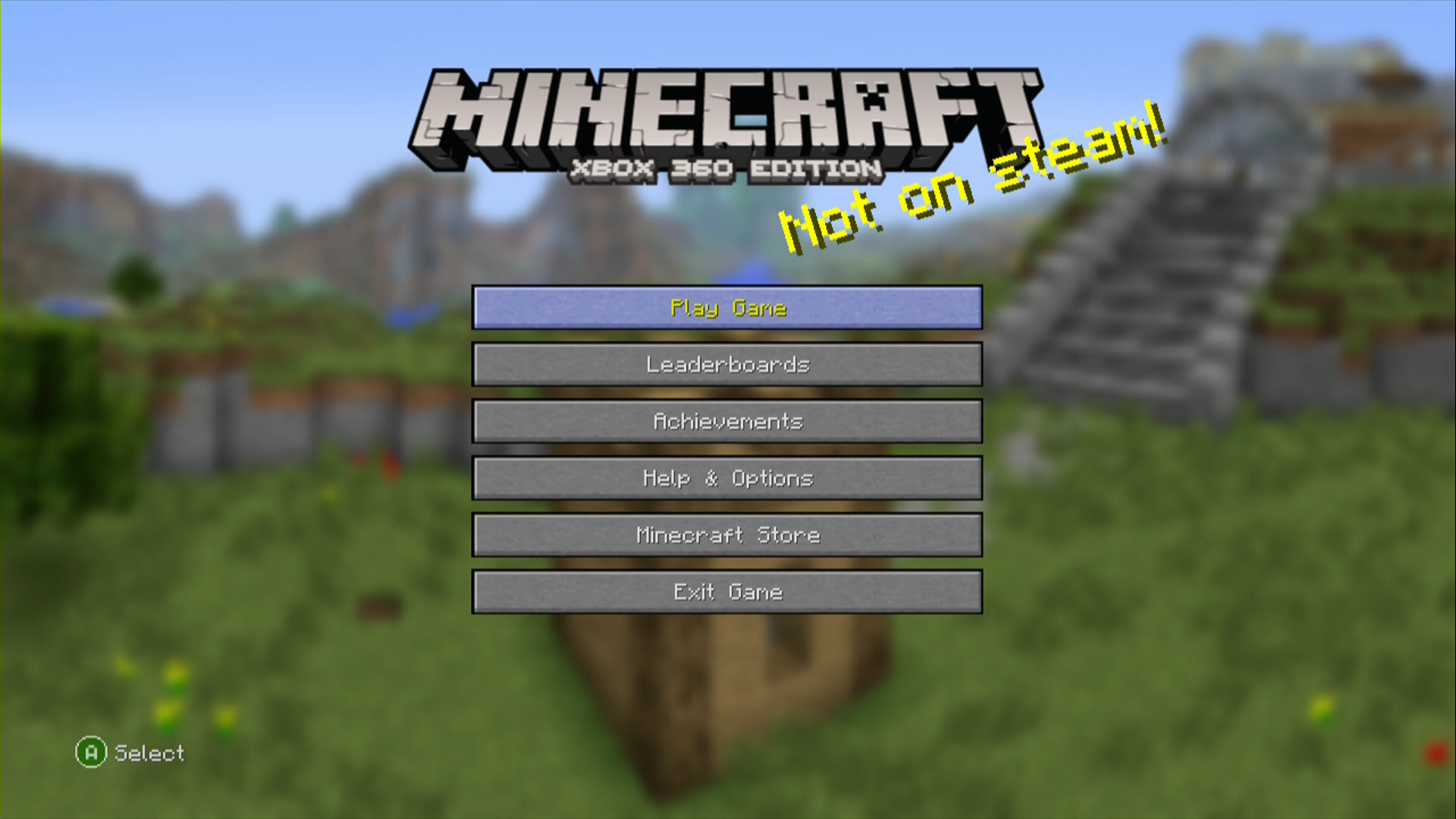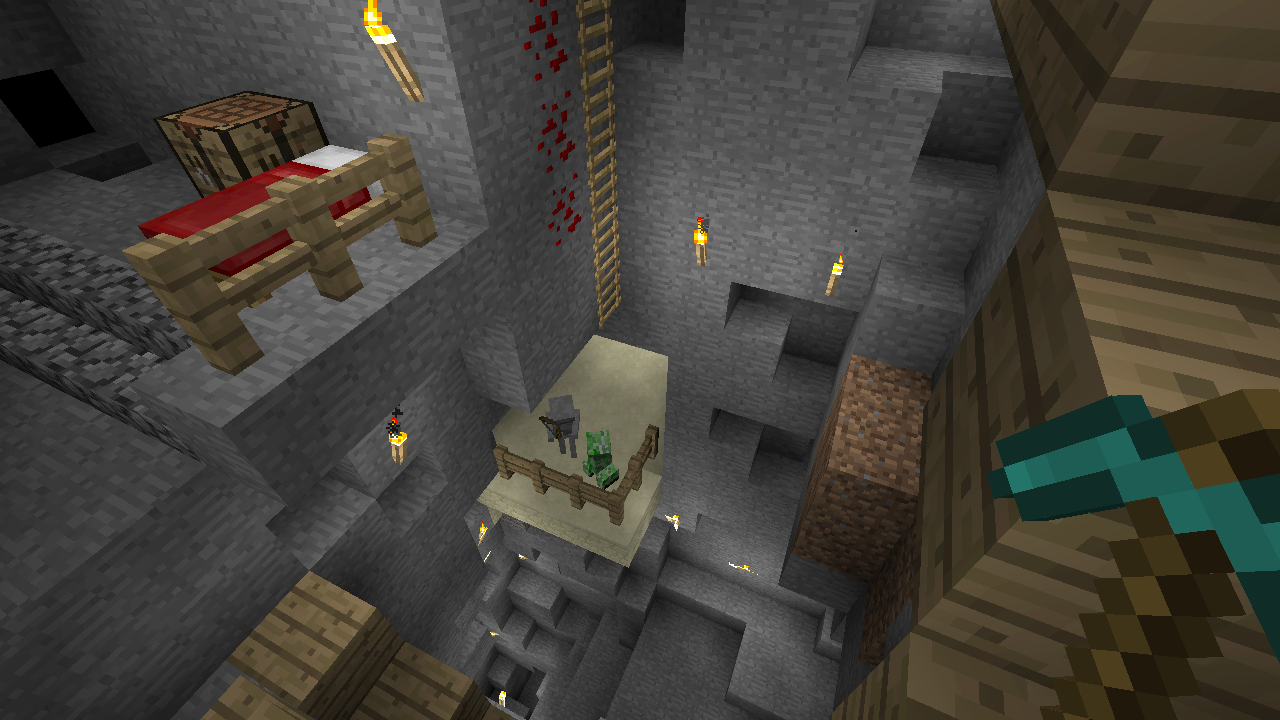 Xbox 360
MediaType
Download, DVD-ROM
VideoModes Supported
HDTV1080i, HDTV1080p, HDTV720p
SoundCapabilities
DolbyDigital
InputDevices Supported
KinectCompatible
Multiplayer Options
Same/Split-Screen
Multiplayer Game Modes
Co-Op
Numberof Offline Players
1-4Players
Numberof Online Players
2-8Players
Xbox/Windows Live
Achievements, ContentDownload, OnlineMultiplayer, Scoreboard/Leaderboard, VoiceChat
Miscellaneous Attributes
XboxLiveArcade
Notes
50MB to save game