Zumba Fitness Core (PAL)(Kinect)
Download:
https://linkprotect.org/download.php?=e778c7741fcf5054fce31ef64058660b/Zumba.Fitness.Core.(PAL)(Kinect)-XBOX360ISO.net.rar.html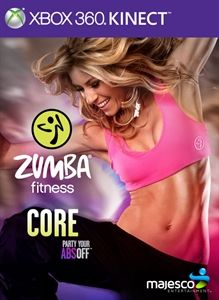 Published by
MajescoEntertainmentCompany
Developed by
ZoMode
Released
Oct 16, 2012
Official Site
Zumba Fitness Core
Also For
Wii | CombinedView
GenreSimulation, SportsGameplayMusic/rhythm
Genre
Simulation, Sports
Gameplay
Music/rhythm
Description (from Ad Blurbs)
Dance your way to flat, sexy abs!
Skip the crunches and strengthen your core with the only game designed
to sculpt your abs through an exhilarating total-body workout. This
energizing dance-fitness experience features 40 hot tracks and over 30
dance styles so you can party your abs off without ever getting down on
the floor!
Features
Set fitness goals, take 45 different classes & customize your workouts
Dance hands-free with the included Zumba Fitness belt Party with up
to 4 players Move to hit music from today's hottest artists!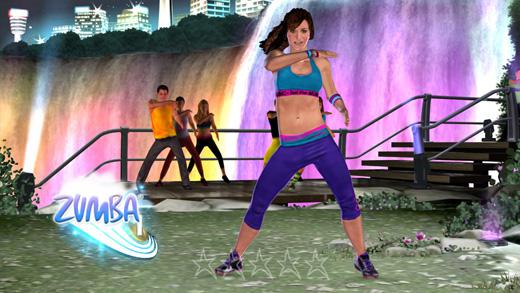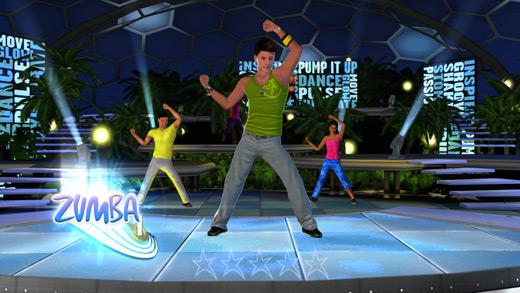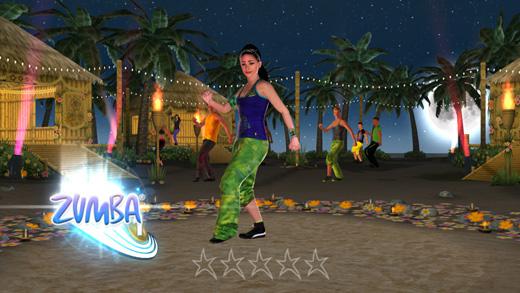 Xbox 360
file for the Xbox 360 release of this game. If you have the tech