Zumba Fitness World Party (NTSCU)(Kinect)
Download:
https://linkprotect.org/download.php?=5ca8559f50af4ceeb11989f14f565523/Zumba.Fitness.World.Party.(NTSCU)(Kinect)-XBOX360ISO.net.rar.html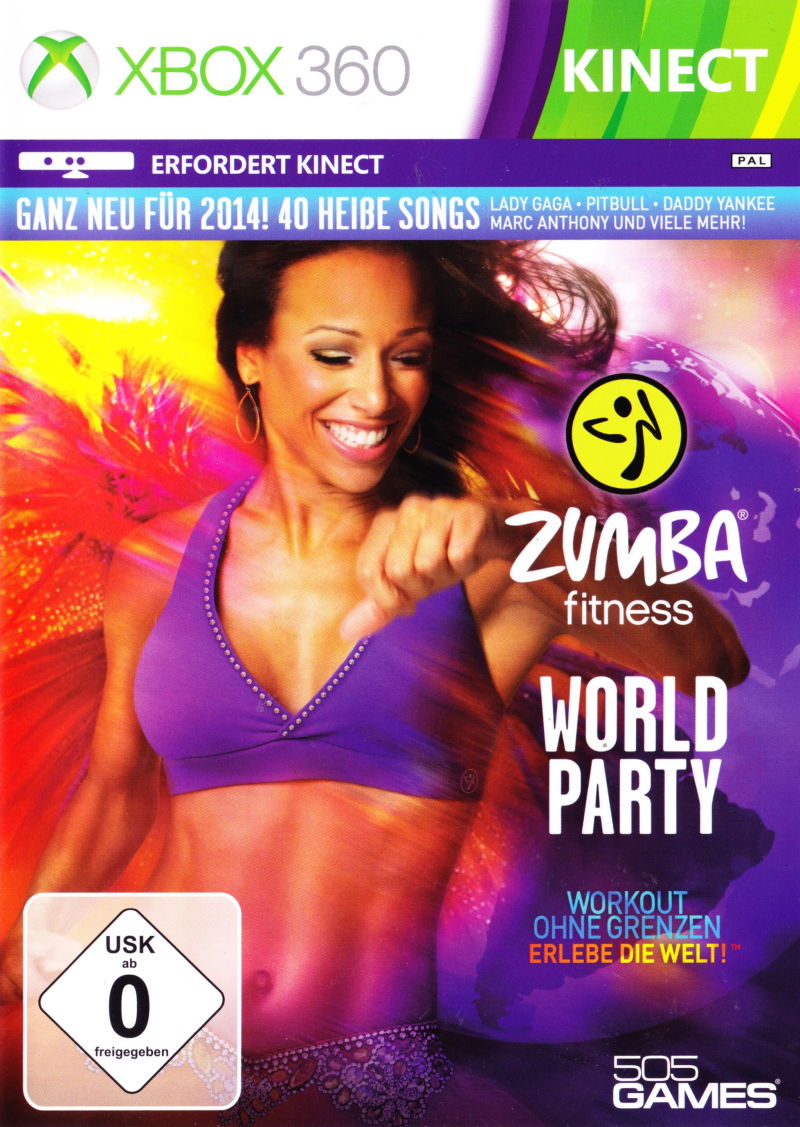 Published by
505GamesS.R.L.
Developed by
ZoMode
Released
Nov 21, 2013
Official Site
Zumba Fitness: World Party
Also For
Wii, Wii U, Xbox One | CombinedView
Genre
Simulation, Sports
Gameplay
Music/rhythm
Misc
Licensed
Description (from Ad Blurbs)
Take your work out to Brazil, Hawaii and beyond in this vibrant fitness
journey packed with exotic rhythms and rich culture from around the
world. Expand your horizons with 40+ high-energy routines and over 30
calorie-burning dance styles that will transform your at home work out
into a global fitness-party!
Set fitness goals, take 45 different classes & customize your workouts
Dance hands-free with the included Zumba Fitness belt
Party with up to 4 players; Move to hit music from today's hottest
artists!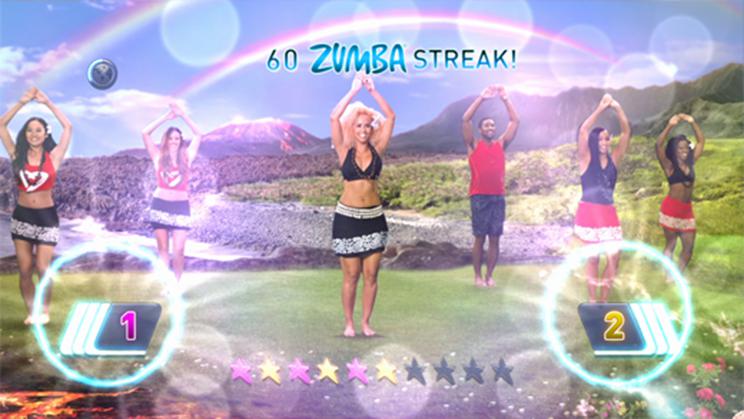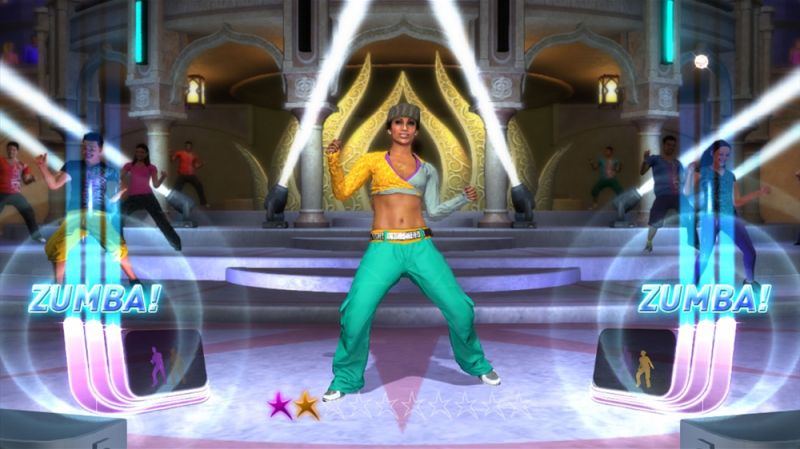 Xbox 360
file for the Xbox 360 release of this game. If you have the tech